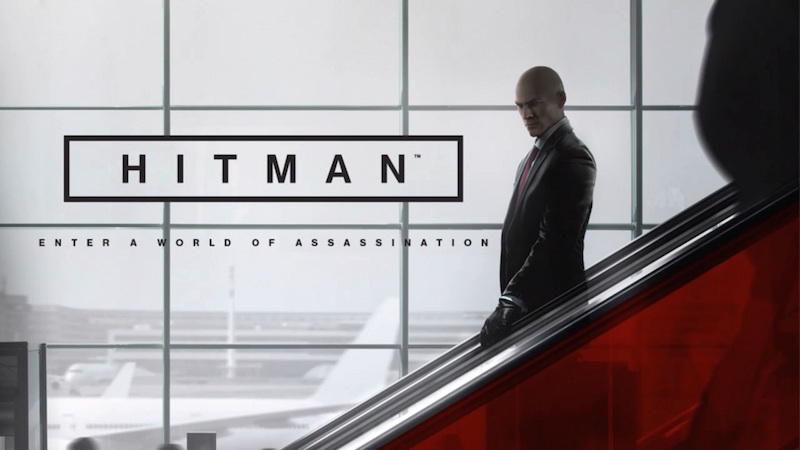 Oft-delayed open-world stealth game Hitman has hit an odd pre-order snag for PS4 owners. Some fans are reporting that their pre-orders have been cancelled by publisher Square Enix. The game is slated to hit later in the year as a download-only title to begin with and a physical release afterwards.
"Thank you for pre-ordering Hitman. The publisher has notified us that the configuration of the product you pre-ordered has changed significantly. As a result we have withdrawn the current pre-order from PlayStation Store and will cancel all pre-orders. You will receive an email confirmation when your pre-order has been cancelled. A revised pre-order for Hitman will be available on the store soon," said the message received by those who pre-ordered the game.
The game is also available for pre-order on the PC and Xbox One but there have been no reports of users on either platform facing the same issue as PS4 users. For Square Enix's part, the company states the game will be released as planned.
"If your Hitman preorder is cancelled, don't panic. Release date is still March 11. We're adjusting a few things & will update in a few days," a tweet from the official Hitman account reads.
Initially slated for last year, Hitman has slipped to to a March 11, 2016 release date. The developer Io Interactive stated it would strengthen the amount of content available at launch with plans to support it long after thanks to an ambitious amount of missions, locations, and targets to add in.
["source-gadgets.ndtv"]