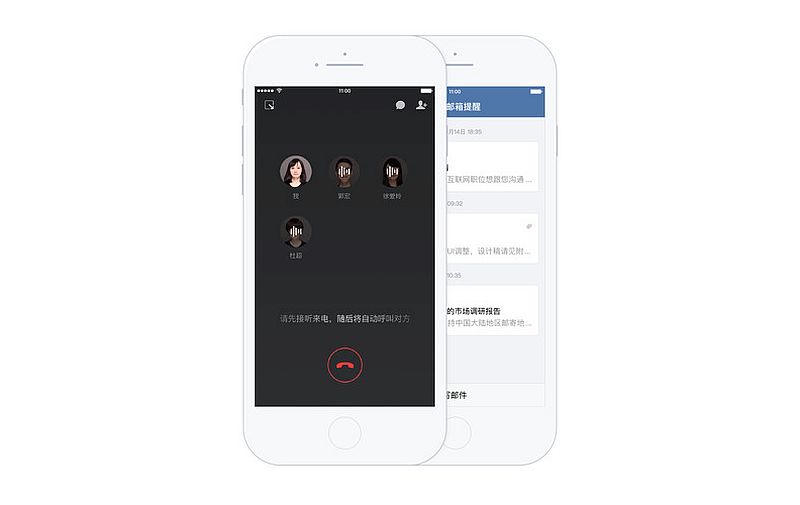 Tencent's WeChat, the popular messaging app which recently announced it had reached 697 million monthly active users at the end of 2015, has introduced a new office chat and collaboration app – WeChat Enterprise. The launch shows Tencent's new aim to get WeChat into the enterprise segment as well. The new WeChat Enterprise office chat service is now available to download for desktop on Windows and OS X as well as apps for Android and iOS.
One of the biggest constraints of the new WeChat app is that it is only available in Chinese language for now. Tech In Asia in a report has pointed out some more limitations of using the WeChat Enterprise app, such as it being available to companies that already have a business WeChat account. The report says Chinese companies that already have WeChat accounts have been "already registered" and will need few steps to get start with the new service. The company as of now has not detailed plans to launch the WeChat Enterprise service outside China.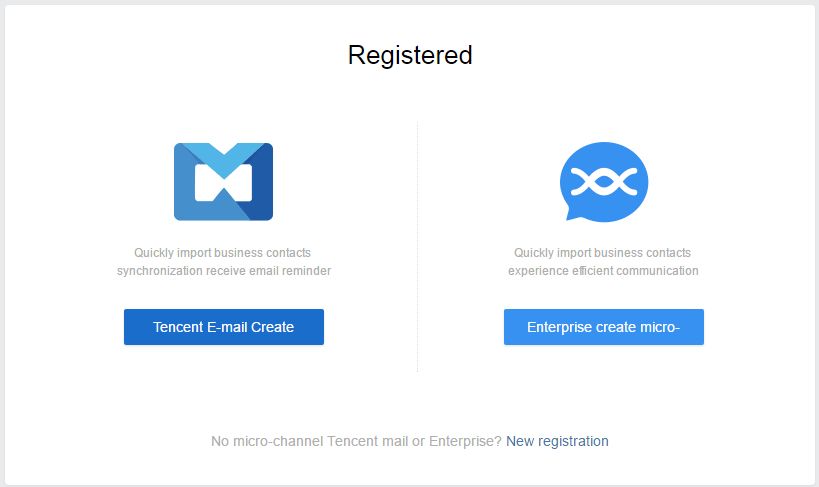 Similar to Slack, the new WeChat Enterprise app comes with a lot of business-oriented collaboration and messaging features. According to the Tencent, the WeChat Enterprise 1.0 comes with simultaneous cloud sync message features on all available platforms; users can send text, voice, image, and document related to work communication; the service will show details about receipt message making sure follow up, and users can set to-do reminders and set notifications for upcoming meetings. For users using Tencent emails, the service promises real-time receiving alerts.
Some of the features of Enterprise chat app include option to send letters of announcements to all employees via the service only, and also comes with a "coffee break" mode that informs other users about a short break. It also supports emoticons and animated stickers.
One of the biggest additions in WeChat Enterprise is a calling option that can be charged to the company's bill. The feature could come handy in case of making calls to international numbers. Using the app, users can mark attendance, or apply for leaves as well as reimbursements.
Tencent notes the new Enterprise office chat app was available to limited users in closed beta since early March.
[Source:- NDTV]