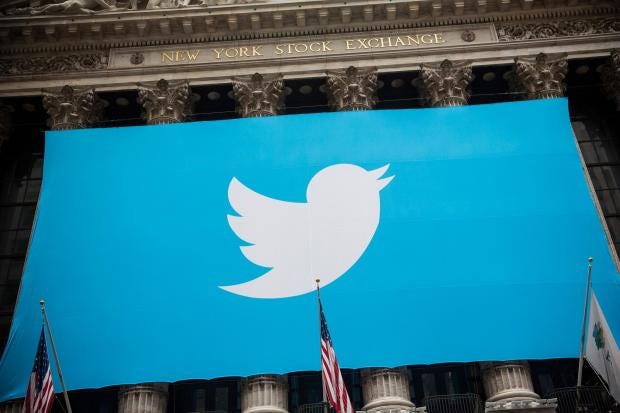 Twitter has stopped calling itself a social network, and instead will think of itself as a news app.
Its official app has been moved out of its traditional and perhaps expected category – social networks – and instead will sit alongside more traditional news outlets.
The company has simply made the move on the App Store, and it will likely help it get more visibility and therefore downloads. But it comes at a time of increasing concern about Twitter's future, and could be the first part of a major change in strategy for the site.
 The company hasn't made any public statement about why it made the change.
But among other things, it means that Twitter will no longer sit next to – and below – other more popular social media apps like Facebook and its various apps.
Instead, it will sit mostly with news organisations, most of which have their own apps, and will easily compete with many of those.
It might also signal a move in strategy for Twitter. The site has mostly been judged against Facebook and other networks on the basis of traditional measures like how many active users it has per month and how much money it can generate through ads, but will now be able to say that it rejects that comparison.
After the move, Twitter might be able to shift the focus onto its role in news gathering and breaking. The company has been increasingly concerned to stress how central it can be in news events, a fact that it built on with the recent release of its Moments too, which aggregates tweets about a certain topic and allows people to read them as a story on the app or site.