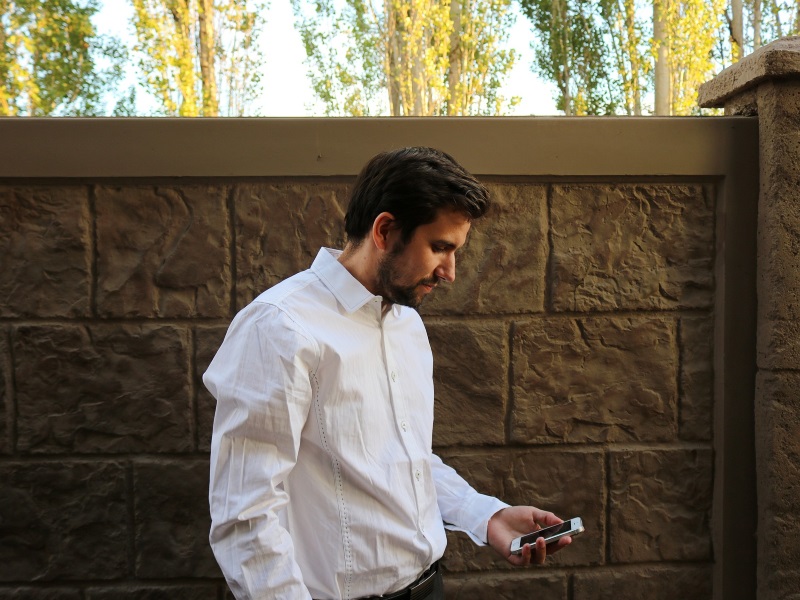 The Telecom Regulatory Authority of India (Trai) said it had received record submissions on a consultation paper for framing differential pricing rules that will decide the fate of Facebook Inc's free Internet in India.
The telecommunications regulator said it will finalise the new rules by end of January after a hearing process with stakeholders that will extend through the month.
Trai earlier this month said it had received nearly 6 lakh submissions on the consultation paper. The regulator had received over 10 lakh comments on first consultation that it floated around net neutrality – thus, the submissions for this paper must have beat that record.
India has become a battleground over the right to unrestricted Internet access, with local tech start-ups joining the frontline against Facebook founder Mark Zuckerberg and his plan to roll out free Internet to the country's masses.
Trai has asked Facebook and its India telecom partner Reliance Communications Ltd to put on hold the launch of the Free Basics service till the final rules are in place.
India's mobile phone subscriber base peaked to more than 1 billion users for the first time, data released by Trai on Wednesday showed, making India the only country after China to achieve that milestone.
Total wireless subscribers in Asia's third-largest economy rose to more than 1 billion at the end of October from 996.7 million at September-end, the data showed. Mobile subscriptions in India have surged in recent years, helped by the launch of cheaper smartphones and record low call rates as a result of a cut throat competition among mobile phone operators to expand customer base.
["source-ndtv"]