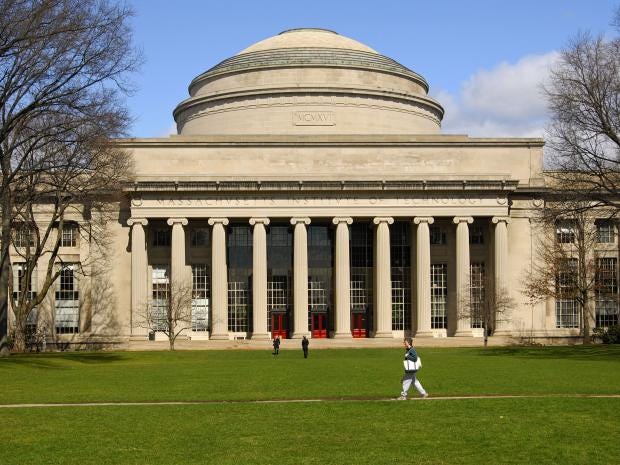 British Universities have slipped in status, the latest global university rankings have revealed, prompting concerns about the potential impact of Brexit on higher education.
Massachusetts Institute of Technlogoy has been named the best university in the world for the fifth year running, with fellow US colleges Stanford and Harvard ranking second and third.
Among UK institutions, Cambridge, Oxford and UCL and Imperial remain within the top 10 institutions in the world, but the University of Cambridge has dropped out of the top three global universities for the first time in over a decade.
While Edinburgh University joins the top 20 and Manchester the top 30 places to study worldwide, as many as 38 of the UK's 48 top-300 universities have dropped down the rankings this year.
The UK remains the world's second best nation for higher education, however, retaining the same number of top 400, top 100 and top 50 entries as the QS rankings for 2015-2016.
The QS World University Rankings are based on four key pillars. Research, teaching, employability and internationalization and the methodology consists of six indicators: academic reputation (40 per cent), employer reputation (10 per cent), faculty student ratio (20 per cent), citations per faculty (20 per cent), international students (5 per cent), and international faculty (5 per cent).
[Source:- independent]