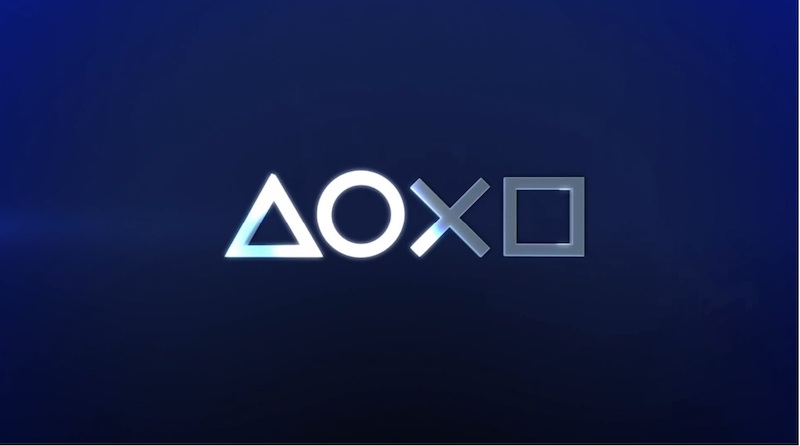 Earlier in the day, we reported that Sony's online gaming service for the PS3, PS4, and PS Vita, the PlayStation Network (PSN) was down for some users. And while that seems to have been rectified after over 12 hours, Sony has promised to make good on the outage.
"Thanks for your patience today – stay tuned for details on PS Plus, PS Now, and video rental extensions," tweeted the official PlayStation account.
While specific details are yet to be unveiled, we speculate that this could be in the form of a one day extension on all current PS Plus, PS Now, and digital video rentals to make up for the downtime. What's perplexing is that the company has not given a reason for the latest PSN outage. Something that we hope doesn't become a trend. Valve also took its own sweet time to explain why Steam was down at the end of the year.
With the PS4 dominating sales the world over, you'd expect that Sony would use its tremendous lead to bolster PSN which has long been perceived by many as the company's Achilles' heel. This however does not seem to be the case. The company's CES 2016 press event takes place on Tuesday. It will be interesting to see if Sony deems that PSN's outage warrants a mention.
How do you think Sony will compensate PlayStation owners? Let us know in the comments.
["source-gadgets.ndtv"]