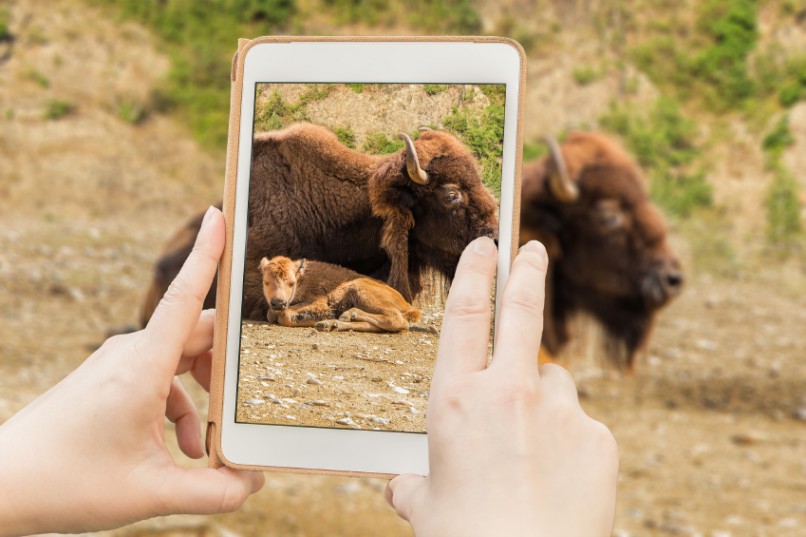 Latest Sightings, which offers a mobile application that allows tourists to share sightings of wildlife, said its technology boosts the numbers of tourists to South Africa, countering claims by the country's national parks organization that applications of this nature result in speeding, clustering around game and more animals being run over by vehicles.
South African National Parks, or SANParks, said on Wednesday that it's exploring legal options to curtail the use of game-sighting apps. Latest Sightings says its app advises people of the rules of the park.
"We discovered the good that social media can do with the education about wildlife, collaboration together with rangers and researchers to protect wildlife and with the bringing of more people to our shores to see wildlife," said Latest Sightings, which says it's the top viewed South African YouTube channel. "Attempting to ban wildlife apps and social media is tantamount to throwing the baby out with the bathwater."
 South Africa is home to 90 percent of the world's white rhinos and among its tourist attractions are viewings of the so-called Big Five – elephants, rhinos, buffaloes, leopards and lions.