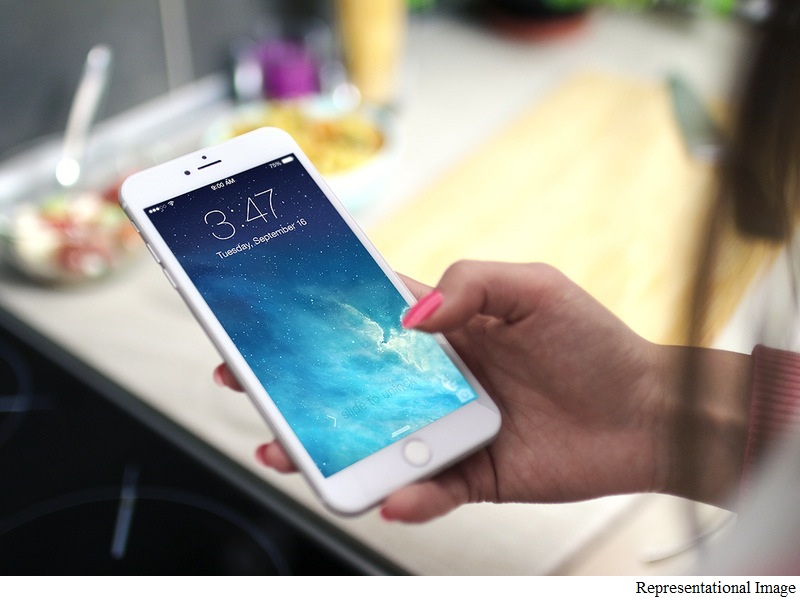 Earlier this week, it was rumoured that Apple will do away with the 3.5mm headphone jack on the iPhone 7, and release wireless earphones alongside. Now, a few more details have been reported regarding the headphones, water-resistant design, and wireless charging. The report once again suggests that the company will ditch the 3.5mm headphone jack.
According to a recent report by Fast Company, the upcoming iPhone model might ditch the 3.5mm headphone jack and instead use the Lightning port for wired headphones. The piece of information has been rumoured previously as well. However, there is no confirmation on the news as of yet. The previous report added that Apple will make available a Lightning "convert up" to allow headphones with a 3.5mm outlet to be used with the Lightning connector. The new report added that Apple is working with Cirrus Logic to "adapt the audio chipset in the iPhone to work with the Lightning port."
In addition, it has been mentioned that the rumoured iPhone 7 audio system will include new noise-cancellation technology from UK-based company, Wolfson Microelectronics, now a part of Cirrus Logic. This software from Wolfson "will be backed into the phone and the headphones that plug into it," the report added, helping reduce background noise during calls and music playback. The report carries on to say that third-party manufacturers will have to buy a licence to use the technology in their headsets.
Fast Company said while recent reports claim Apple will bundle Lightning-connected EarPod earphones with the iPhone 7, its sources add that is "more likely" Apple will sell a costlier pair earphones separately that's complete with noise-cancellation and a Lightning port, apart from the Beats brand.
It is worth adding that last year also, a report claimed that Apple was planning to ditch the 3.5mm headphone jack in an attempt to make the iPhone thinner by 1mm.
The Fast Company report adds that the rumoured iPhone 7 will boast of a "completely waterproof" design, using nanocoating. However, we feel it is more likely to be water-resistant in reality. The iPhone 7 will reportedly also feature wireless charging support, though the method of its implementation was not detailed. The report concluded that both these features may be pulled from the design before launch, Apple known to ditch features very late into the development process.
["source-gadgets.ndtv"]