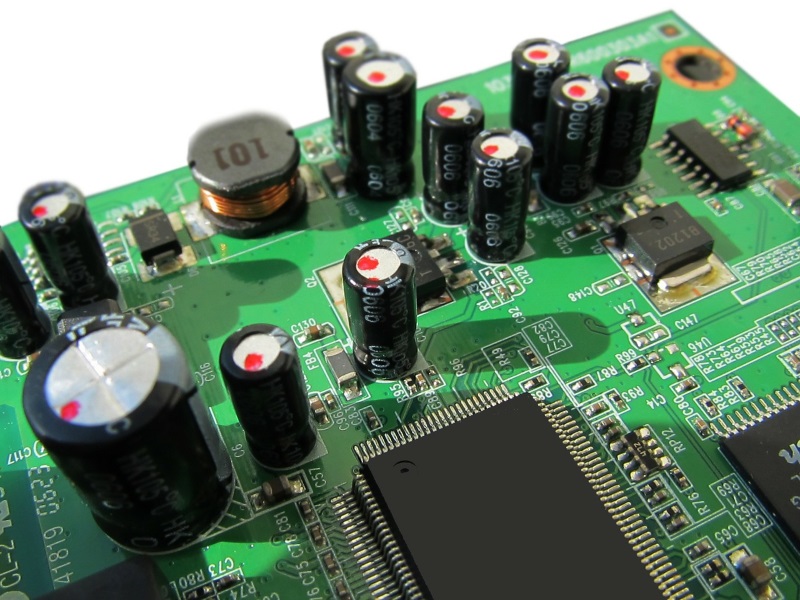 Worldwide semiconductor revenue totalled $333.7 billion (roughly Rs. 22,25,064 crores) in 2015, a 1.9 percent decrease from 2014's $340.3 billion (roughly Rs. 22,69,072 crores), according to preliminary results by information technology research and advisory company Gartner.
"The top 25 semiconductor vendors' combined revenue increased 0.2 percent, which was more than the overall industry's growth. The top 25 vendors accounted for 73.2 percent of total market revenue, up from 71.7 percent in 2014," a statement issued by Gartner said here on Thursday.
"Weakened demand for key electronic equipment, the continuing impact of the strong dollar in some regions and elevated inventory are to blame for the decline in the market in 2015," said Sergis Mushell, a research director at Gartner.
"In contrast to 2014, which saw revenue growth in all key device categories, 2015 saw mixed performance with optoelectronics, nonoptical sensors, analog and application-specific integrated circuit (ASIC) all reporting revenue growth while the rest of the market saw declines," he added.
Strongest growth was from the ASIC segment with growth of 2.4 percent due to demand from Apple, followed by analog and nonoptical sensors with 1.9 percent and 1.6 percent growth respectively. Memory, the most volatile segment of the semiconductor industry, saw revenue decline by 0.6 percent.
Intel recorded a 1.2 percent revenue decline, due to falls in PC shipments. However, it retained the top market share position for the 24th year in a row with 15.5 percent market share.
Samsung's memory business helped drive growth of 11.8 percent in 2015, and the company maintained the second spot with 11.6 percent market share.
"The rise of the US dollar against a number of different currencies significantly impacted the total semiconductor market in 2015," Mushell said.
["source-gadgets.ndtv"]