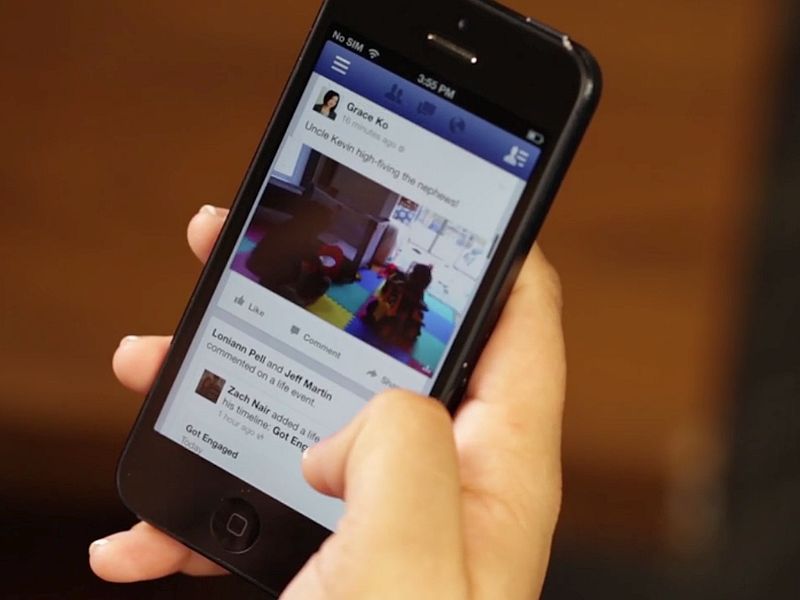 Facebook is reportedly testing a new feature that will alert users when there's a new post from one of your friends in the list. The new feature is currently said to be in testing and is visible to limited users.
The biggest highlight of the new alert feature will be that users won't be required to go through their entire Facebook news feed to check what's been posted by one of the friends in the list.
The new feature was first reported by Natt Garun of The Next Web and was seen on the Web profile. According to her, the new changes appeared just below the user bio where random friends are listed from user's friends list. She spotted blue dots showing under the names of the friends who just posted something on Facebook not yet seen by her. The blue dot was accompanied by the counts for the number of posts. She however pointed out that the three of the four friends that showed up with the blue dots were verified accounts, tipping that the feature may be only available to verified profiles.

The feature will also allow users to skip through most of the ads that appear on our News Feed. As of now, details about how the feature will work is limited.
A recent report also confirmed that Facebook was testing a feature that allowed users knowing when a friend was typing a comment. The feature despite being small could come handy in how users interacted with Facebook posts. The social networking company had revealed that it was testing the feature with a limited number of users on iOS.
["source-gadgets.ndtv"]