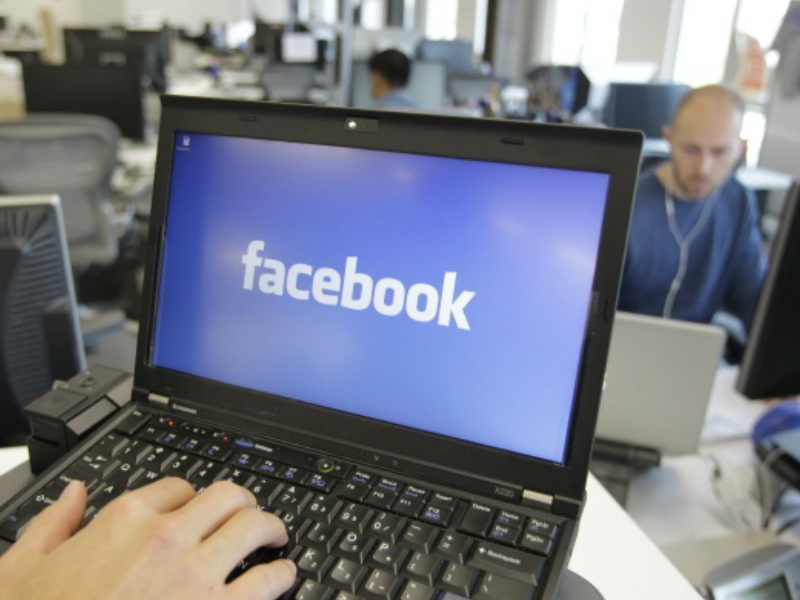 Facebook has added the ability to post videos in comments and replies on the social network. This new feature is now available on Android, iOS, and Web users globally.
The camera button at the end of the comments field will now show you an option to upload a photo or video. It's a gradual global rollout, so be patient if it hasn't reached your screens yet. With the introduction of this feature, Facebook users now get an additional option to comment with, including the pre-existing options of text, photos, stickers, and emojis.
Facebook product engineer Bob Baldwin claims that the video features works for posts by people, pages, as well as within groups and events. The video comment feature came to life at Facebook's 50th Hackathon in February, where Baldwin and his team made it all happen in a day's time. The team then took it up as side project, and spent months on polishing, and it is now available for all users across platforms.
The social network has been recently pushing video fairly aggressively in order to pit against YouTube. The company roped in various artists, media houses, and production houses to get them to upload videos directly on Facebook. It introduced new video centric features like 360 degree support, and even Live Videos. The new video comments feature will just further that effort, and help push video content on Facebook even more.