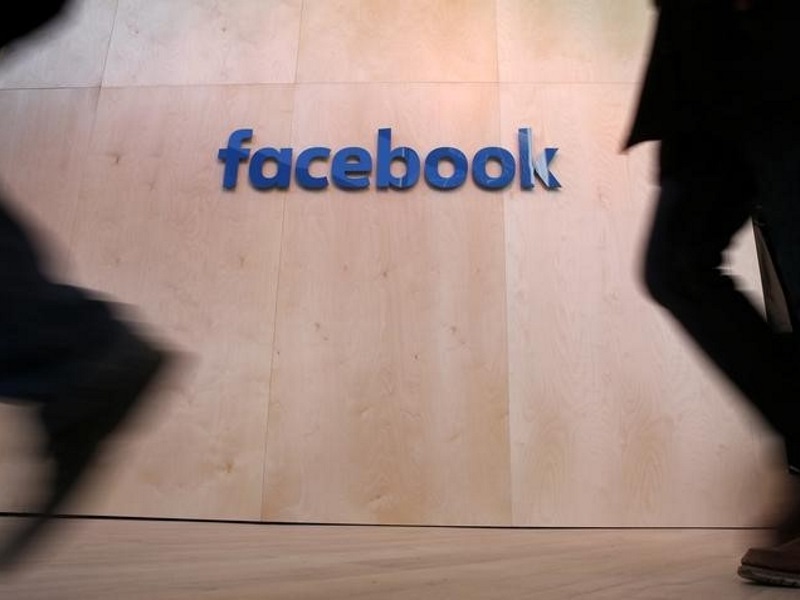 Facebook said Tuesday it was cooperating with French authorities probing the killing of a police commander and his partner in a live-streamed video on the leading social network.
"We are working closely with the French authorities as they deal with this terrible crime," Facebook said in a statement following Monday's fatal stabbing of 42-year-old police commander Jean-Baptiste Salvaing and his 36-year-old partner Jessica Schneider in a town near Paris.
"Terrorists and acts of terrorism have no place on Facebook. Whenever terrorist content is reported to us, we remove it as quickly as possible. We treat takedown requests by law enforcement with the highest urgency."
The assailant, a known radical claiming allegiance to the Islamic State group, was slain by police after the attack, but his video was posted on Facebook Live, a new feature that enables any user to stream a live event.
The incident posed a new challenge for Facebook and other social networks seeking to keep an open platform without allowing users to promote violence.
"We do understand and recognize that there are unique challenges when it comes to content and safety for Live videos," a Facebook spokeswoman said.
"It's a serious responsibility, and we work hard to strike the right balance between enabling expression while providing a safe and respectful experience. We're deeply committed to improving the effectiveness of how we handle reports of live content that violates our Community Standards."
Facebook, which has over 1.5 billion members worldwide, last year updated its so-called "community standards" to make clear it does not want the platform used to incite attacks or violence.
Other social networks have made similar efforts, but monitoring and policing the feeds is a difficult task, and the platforms are often unable to prevent sensitive content from being posted.
The stabbings came on the heels of a gunman claiming to be acting in the name of IS shot dead 49 people at a gay nightclub in Orlando, Florida on Sunday in the worst mass shooting in US history.