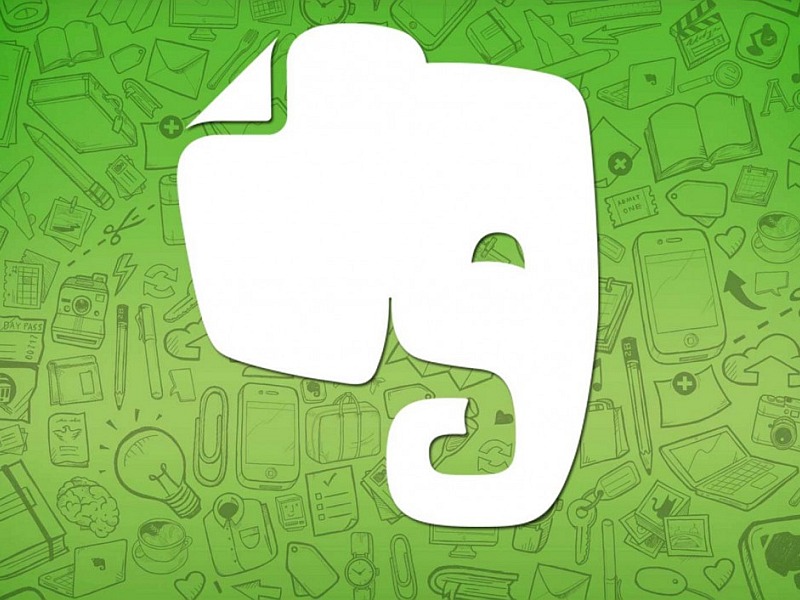 Evernote recently announced that in order to look after the machine learning technology applied to user content, select employees from the company will be provided with access to user notes if they opt-in for the benefits of the technology, as part of its new privacy policy. Now, the company seems to have realised the fault in its strategy as on the basis of negative customer feedback, and said it will be revising its privacy policy in the coming months.
The new privacy policy was supposed to be implemented from January 23 but due to concerns expressed by its customers "over past few days", the company has decided to not go ahead with the previously announced policy change, Evernote said in its blog. Interestingly, the company still maintains that it will make machine technologies available to its customers "but no employees will be reading note content as part of this process unless users opt in."
"After receiving a lot of customer feedback expressing concerns about our upcoming Privacy Policy changes over the past few days, Evernote is reaffirming its commitment to keep privacy at the center of what we do. As a result, we will not implement the previously announced Privacy Policy changes that were scheduled to go into effect January 23, 2017.

Instead, in the coming months we will be revising our existing Privacy Policy to address our customers' concerns, reinforce that their data remains private by default, and confirm the trust they have placed in Evernote is well founded."
In between, the company had tried to allay fears about the machine learning process, saying any notes read by real humans would be anonymised and scrubbed clean of any personal information. Evidently, that was not enough to quell the outrage.
"Trust is at the heart of our service. That means we need to be transparent, admit our missteps, and commit to making the Evernote experience the best it can be, from the way the app functions across platforms to the way we communicate with the people who use it," Evernote CEO Chris O'Neill was quoted as saying in the company's blog.
Evernote previously mentioned that even if users opt-out of sharing data with the company, certain employees can still look at their data – but only with express consent. This provision still remains, and Evernote maintains it needs to do this to prevent fraud, illegal activities, and also recognise threats.
"We are excited about what we can offer Evernote customers thanks to the use of machine learning, but we must ask for permission, not assume we have it. We're sorry we disappointed our customers, and we are reviewing our entire privacy policy because of this," the CEO added.
[Source:- gadgets. ndtv]