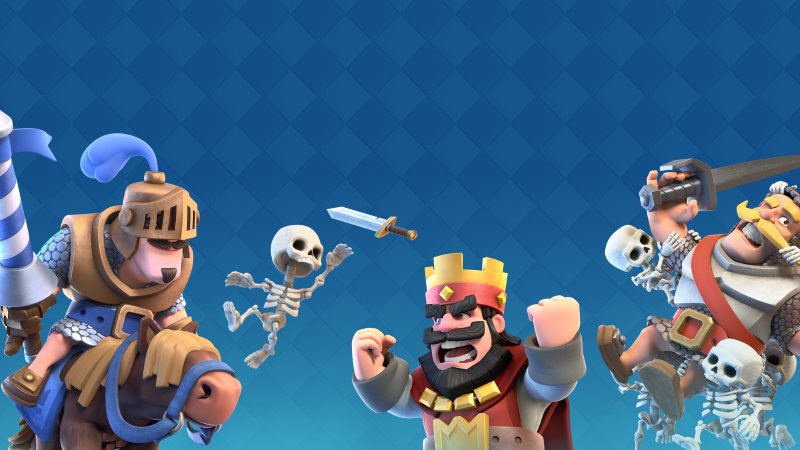 Since the March release of Clash Royale, Finland-based mobile developer Supercell has been exploring the world of e-sports on mobile. Adding to that commitment is the company's advertisement of a new job opening in San Francisco, US, which will help "define and shape the competitive vision for Supercell's current and future mobile games".
"We believe that Clash Royale has the opportunity take e-sports to a place it hasn't quite caught on… mobile platforms," Supercell said on its website. "Today's e-sports experience is built for console and PC games, but with the massive reach and ubiquity of mobile devices, we believe it can become much more accessible and mainstream than ever before. Mobile gaming can take e-sports beyond the hardcore gaming niche and turn it into something that everyone does, everywhere."
The developer noted its nascent attempts with Tokyo Clash, ClashCon 2015 and Clash Royale Helsinki Tournament, and is hoping to bring an experienced marketing individual – the job posting asks for "10+ years of leadership in games/sports/entertainment/media industries" and "5+ years [of] experience defining & executing competition in video games" – to develop its e-sports future.
E-sports has largely been a PC and console affair, as Supercell mentioned, and any attempts to grab the eyeball of mobile users has been largely confined to social interactions such as Riot's League of Friendsand Instant e-sports.
But with global revenue for the industry on the rise – $463 million (roughly Rs. 3,101 crores) already in 2016 – more companies are only going to try their hand over time.