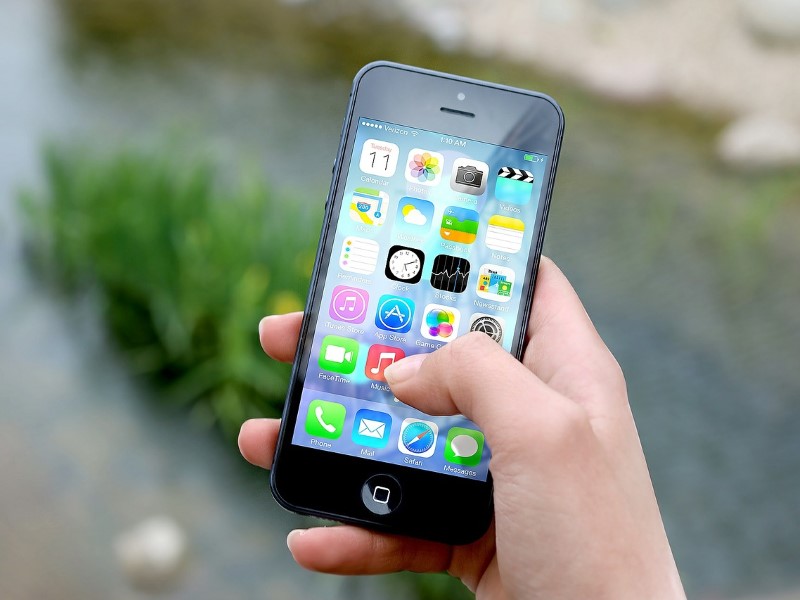 In an interesting development, Apple may announce the arrival of its iMessage service on Android. The announcement could be as soon as Monday at the keynote address of the Cupertino giant's WWDC developer conference in San Francisco.
According to a report by MacDailyNews, Apple is looking to introduce its iMessage messaging service to Android. iMessage provides end-to-end encryption, and is one of the many key reasons why Appleusers don't make the shift to Android – with no easy way to transfer messages to the new platform, or continue communicating via the service.
Interestingly, the news comes in the wake of Google's new instant messenger app Allo announcementjust three weeks ago. Google unveiled this app for both iOS and Android, and it brings end-to-end encryption along with inbuilt Google Search. The branching out of iMessage could just be Apple's answer to Google's Allo – though if it intends to launch it at WWDC, it has evidently been working on the port for a while.
Currently, Apple's iMessage is a closed service which works only between iPhone, iPad, Mac, and iPod touch devices. The reported move will open up the niche service to a huge audience, something the Apple users may frown upon. The company may also leverage Apple Pay money transfers using the service.
In any case, WWDC isn't far away, and until then we'd recommend you to take this information with a pinch of salt. Apple is set to begin its keynote at 10am PST (10.30pm IST) at the Bill Grahams Civic Auditorium in San Francisco. The company is expected to unveil iOS 10, rename OS X to macOS, unveil the Siri SDK, and a new revamped Thunderbolt Display. The event will be live streamed on Apple devices and the WWDC app, apart from Windows 10 devices with Microsoft Edge.