Are you a Blackberry user and you want to switch to iPhone? Are you worried about the contacts and other details that are saved on your blackberry device? How would you transfer them?  Do you have any idea? So many questions at once, well if you are switching to a new device then it's obvious to know answers to these questions. Transferring data between two devices that run on the different operating system seems impossible but believe me, it's not hard. Moving your contacts to your new iPhone will not be a headache for you especially when you know how to transfer them.
You are here that means you will surely get an easy and full-proof solution for your problem. Read the three methods that are simple and convenient and let you transfer your contacts in several minutes without wasting your time.
Method 1– Transfer BlackberryContacts to iPhone via Google
The simple way is to use Google. Everyone has Gmail account where we save all our valuable data. If you don't have Gmail account then make one. Once you have signed up on Gmail, go to m.Google.com/sync from your old blackberry device. The site will ask you to download application call Google sync. Download and launch it. Enter the username and password for your account. There is sync now option given at the bottom of the screen, tap on it. All your contacts are now synced to your Gmail account, you can copy them and store to your new device.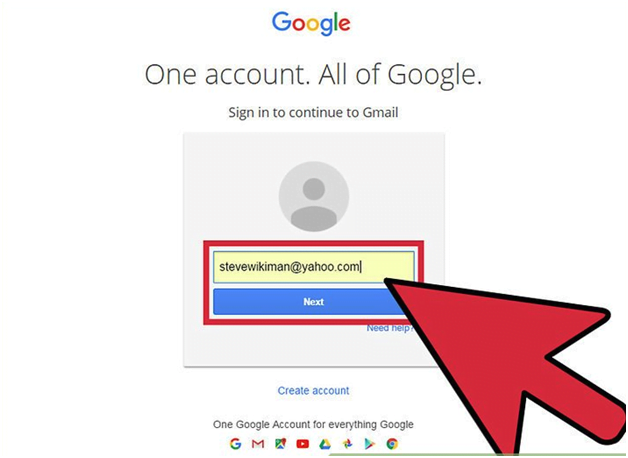 Method 2–Transfer BlackberryContacts to iPhone with Professional Transfer tool
The above two methods can be quite complicated for the first time users, therefore, use a simple method. The software can help you better. A phone-to-phone transfer is one simple method and software that will let you transfer not only contacts but also other data from blackberry to iPhone.
Step 1– First, You have to backup your Blackberry to other devices ,
And download the phone data transfer tool on your PC or Mac.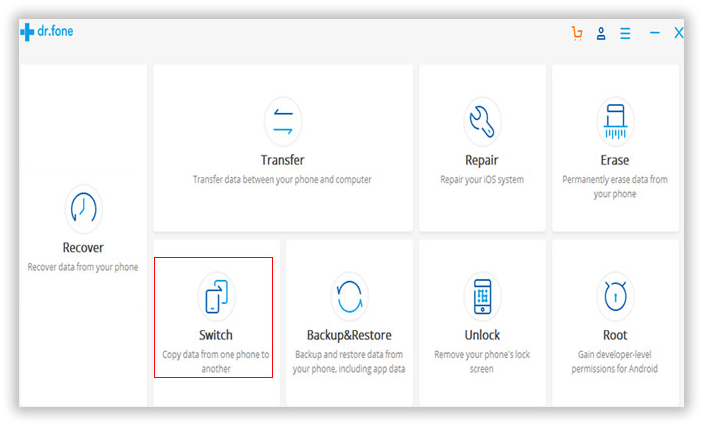 Step 2-Open the program and choose to restore from backups. Also, select blackberry device. The program will scan the backup files.
Step 3- Connect iPhone to PC. The program will detect the phone and if not then install iTunes.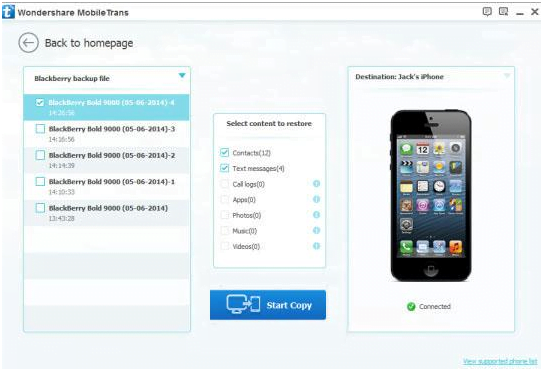 Step 4-Backup files will appear on the screen, choose contacts then click on start transfer.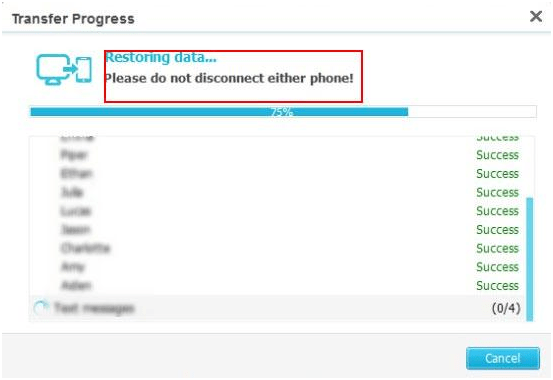 Wait till the contacts get transferred. You can select more backup files if wish. Moreover, you can also use the program to delete the data from blackberry and sell the phone.
Method 3– Transfer BlackberryContacts to iPhone with Blackberry desktop software
Seems that more and more consumers of blackberry are migrating to iPhone thus blackberry has come up with an easy solution. Install blackberry desktop software on your PC or Mac. Then, connect your blackberry to the PC and launch the software. Click on device icon and take blackberry backup by choosing the backup option. Then, open iTunes on the PC or Mac click on Info button. Tick on a box that is displayed right to Sync contacts. Open your iPhone and check in contacts, all the existing contacts from blackberry are synced to your new mobile.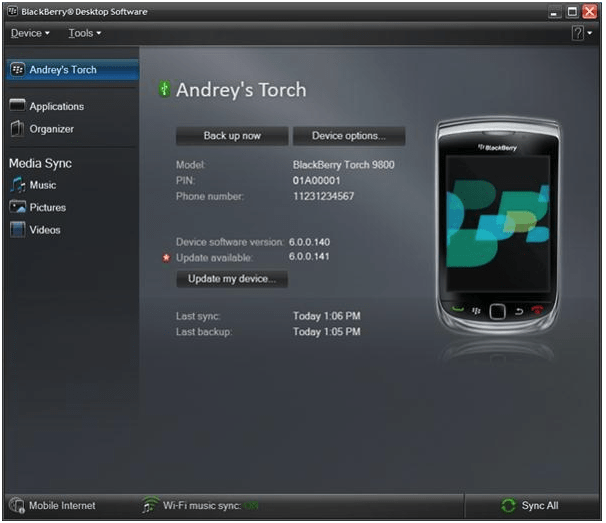 Conclusion:
After all my narration, which plan would you be more interested in?I would have preferred method 2 since it has successfully  helped me to complete this transfer task  (From Blackberry to iPhone ),There are no unusual , you'd better go to our site to get more .